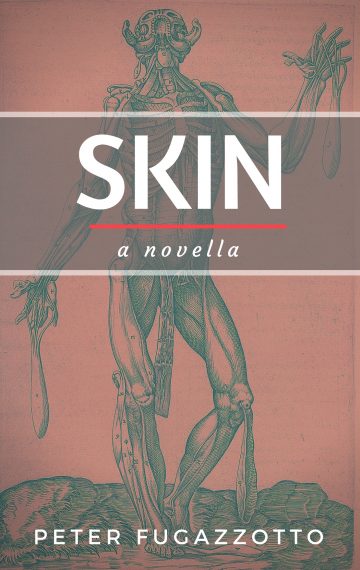 $2.99 - $6.99
Available in:

Paperback, Kindle

Published:

October 15, 2018
Buy the ebook
Buy the paperback
Horror in a snow-bound medieval fortress.
Former soldier Hemming spends his days drinking and avoiding his companions at the isolated border keep where he has been posted. But his world is turned upside down when a naked, bloody woman shows up outside the walls of the keep. Soon a monster is hiding among them, and it's up to Hemming to figure out which one of them is the monster before it kills them all.
Skin by author Peter Fugazzotto blends fantasy with horror in a way you've never seen before. If you enjoy horror movies like The Thing and the medieval world of the Game of Thrones, then you'll love this novella as you race along on a terrifying journey of fear and paranoia in a medieval world right up to the shocking ending.
Buy this book today to begin a terrifying journey of horror set in a medieval world.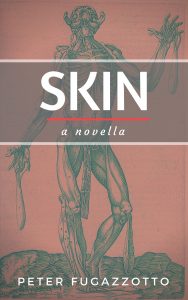 What others are saying about Skin
"A fast creepy horror/fantasy read. The clock is ticking and the terror mounts as finding killer before you die become your sole purpose."

"The suspense rides high and tension soar throughout this little gem. The characters are well developed and believable."

"Read from start to finish in one go, as i could not put the book down. A horrifically delightful story that is a must read."