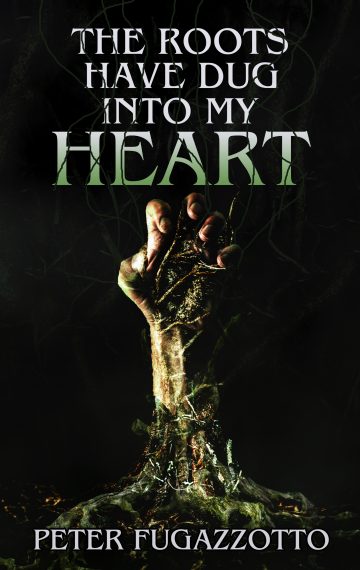 $3.99 - $6.99
Available in:

Paperback, Kindle

Published:

May 3, 2020
Buy the ebook
Buy the paperback
A missing child returns home. But now the horror begins.
Recovering addict and single mom Jessie Milano wakes from a hangover to find her daughter missing from their Northern Californian family farm. After her daughter is found, Jessie senses something different with her daughter and reluctantly begins believing the insane idea that an ancient terror lurks in the marshes, a nightmare that threatens to destroy everything she loves.
The Roots Have Dug into My Heart is a horror novella exploring how far a mother will journey to save her daughter.
Buy The Roots Have Dug into My Heart today and experience a descent into psychological and supernatural terror.