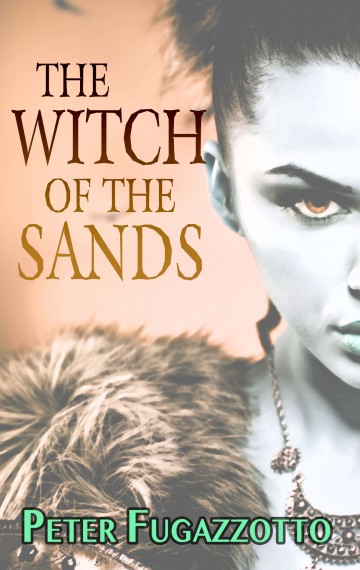 $0.99
Available in:

Paperback, Kindle, PDF

ISBN:

B00OQU0VBS

Published:

October 18, 2014
Get this novella for free
Buy on Amazon for $.99
Buy the paperback for $6.95
A novella launching a new grimdark fantasy series for fans of Joe Abercrombie, Robert E. Howard and David Gemmell.
Book One of the Hounds of the North
A dark fantasy adventure for fans of sword and sorcery.
Shield Scyldmund captured his prize: the bloody head of a desert chieftain. But it's not enough.
After two decades of hunting down deadly witches and warlocks for the Dhurman Empire, Shield and his ruthless band of mercenary Northmen have been reduced to common bounty hunters.
Their coin is running out. His men are talking of deserting and returning North.
So when Shield and his sword brothers are tasked to hunt down a witch, Shield thinks things might take a turn for the better.
But hunting a witch is never as simple as it seems…
Buy The Witch of the Sands today and begin your fantasy adventure in The Hounds of the North series.
Excerpt
Read a free excerpt from this novella.
Reviews
This is one of the best action stories I've read in a long time, and created with surprising natural talent with a fluid ease in reading.
-Shawn Remfrey, Literary Litter