October is nearly here and what better time to welcome the shorter days and the growing dark than with a handful of horror novellas for Halloween.
2020 has definitely been its own horror show with the pandemic, the uncertain economy, and here on the West the choking wildfires that brought fictional dystopian images into our lives.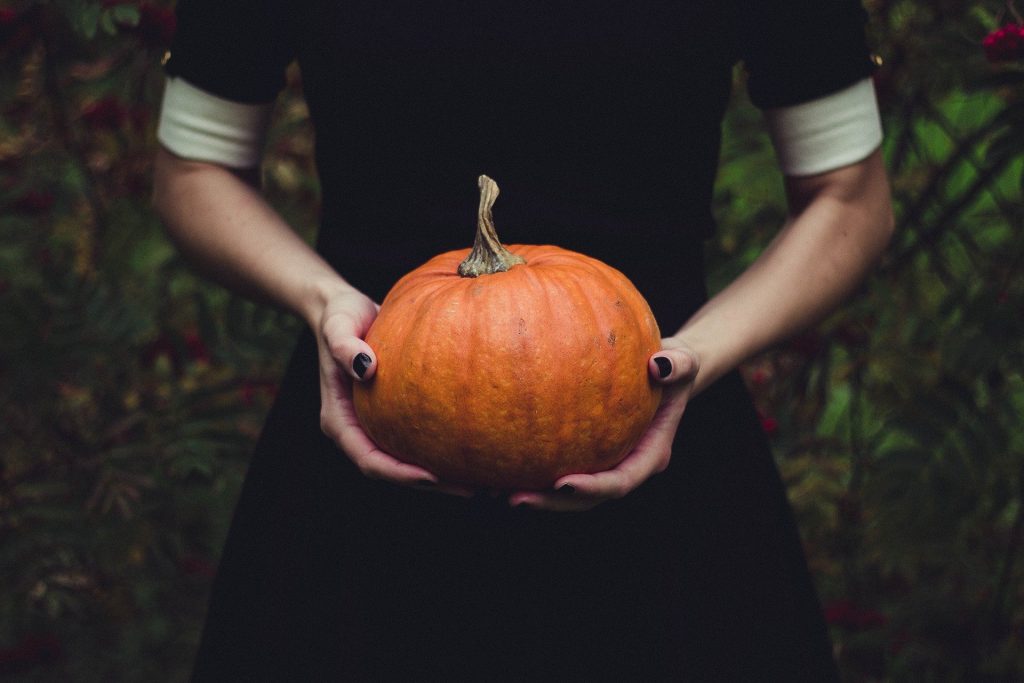 But in stories we can find meaning and explore the deeper questions of existence.
Here's a handful of my personal recommendations for short reads to escape from the madness of the world
In A Lush and Seething Hell, John Hornor Jacobs has written two lyrical novellas of cosmic horror. Great prose, fantastic stories and a nod to one of my favorite authors, Borges.
One of the stories in Nathan Ballingrud's collection of short stories and novellas Wounds was recently adapted for a Hulu movie. And as the old adage goes, the book is even better than the movie. I was really struck by his characters and how they progressed in his stories. Visible Filth is a spectacular study in character and is wonderfully constructed.
I've also got two horror novellas available as well. Skin is a fantasy/horror mash up centering on a monster that finds it way into a snow-bound, isolated keep. The Roots Have Dug into My Heart is the story of a mother whose son goes missing in a marsh. But when he is found things are not right and it is up to the mother to fight for her child against a supernatural presence.
Other recommended short reads for Halloween include:
Cassandra Khaw's Hammer on Bones, a noir meets Lovecraftian horror tale
Kealan Patrick Burke's Sour Candy which a novella of cascading terror.
Philip Fracassi's Shiloh, a horror novella following two brother descending into a living hell during the US Civil War.