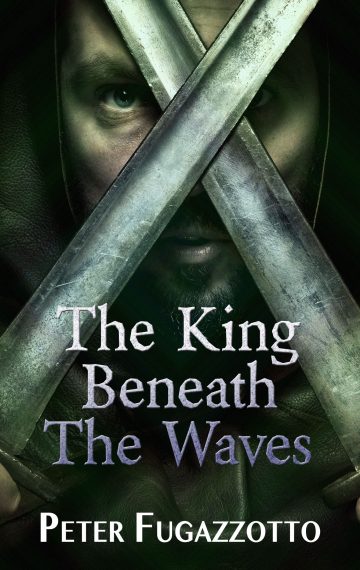 Available in:

Kindle

ISBN:

B01FJ9H6NU

Published:

May 12, 2016
Buy on Amazon for $0.99
What price would you pay for freedom?
A gritty fantasy short story set in the Viking-inspired world of the Hounds of the North series.
In a world of clan warfare, life for the young slave Werting is rife with misfortune. So when his longboat shipwrecks and he discovers a magical treasure, Werting sees a chance for freedom. But only if he willing to pay a price in blood.
Originally published in Grim Dark Magazine. Includes a special bonus story.
Buy The King Beneath the Waves to start this enthralling adventure today.
Book Details
Title: The King Beneath the Waves
Genre: Fantasy
Length: Short Story
Format: ebook
Date of Publication: May 12, 2016