Check out the brand new cover for my next novel, Alien Infestation, to be released April 1, 2017.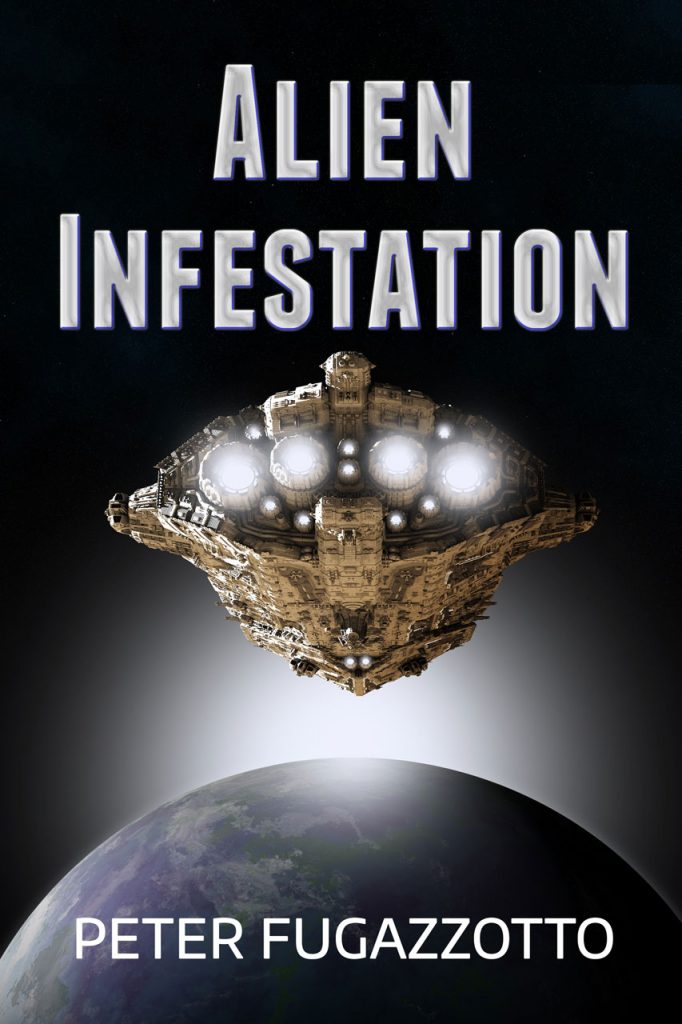 If you are wondering what the story is about, here's a synopsis:
Snake Walker, space pirate, thought being sentenced to a prison mining colony was bad. Then the aliens attacked.
At the edge of the Federation Territories, Snake Walker makes a living salvaging spaceships even if it means breaking the rules. But when he gets caught in the middle of an alien invasion, he must decide whether to save his own hide or protect a ship full of deep space colonists.
Of course, things only get more complicated when he joins forces with the lovely but tough Space Marine Winn Engstrom.
Alien Infestation is the first book in an action-packed science fiction series. If you like Alien, Starship Troopers, and Escape from New York, you'll find all the exciting elements you love in this book – aliens hunting crew members in dark corridors, Space Marines with big guns, and a mother alien with a roomful of eggs.
Buy this book to join the fight against the alien invasion today.
Available for pre-order March 1, 2017.
Save
Save